Advantages of using skid mounted pressure washers in the oil and gas industry

Thanks to their superior cleaning power and durability, Hotsy pressure washers have become a staple piece of equipment for many companies in the oil and gas industry. One of the most popular set-ups used in the industry is a skid mounted pressure washer/steamer combination. This cleaning system can be installed in a truck, van or trailer and includes a commercial-grade water tank.
In this article, we outline why skid mounted pressure washers are such an effective cleaning solution in the oil and gas industry.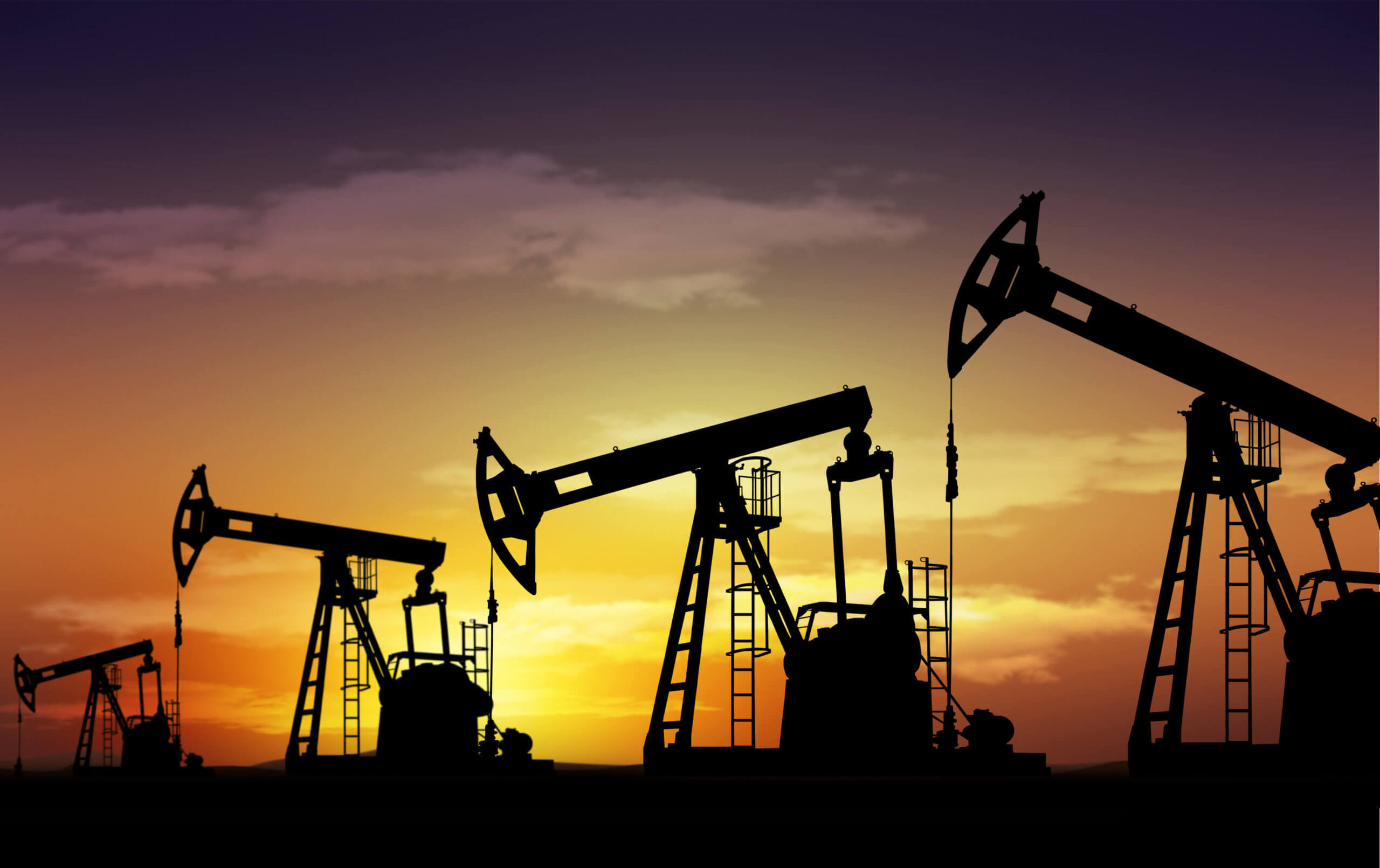 Complete portability
It's common for oil and gas workers to move from job site to job site pretty regularly. Moreover, many job sites cover large areas, making transporting cleaning equipment a potentially time-intensive task. Having a skid mounted pressure washer cuts out the time and manpower that's otherwise required to load and unload cleaning equipment, thereby streamlining your operations and maximizing efficiency.
And thanks to the long, durable hoses Hotsy offers (ranging from 25 to 300 feet), reaching the areas you need to clean is never an issue.
Heavy-duty cleaning power
Hotsy's hot water pressure washers are designed to cut through oil, grease and grime and get into every nook and cranny. You can count on them to clean the dirtiest equipment and surfaces in mines, oil fields, drilling sites and refineries.
Our hot water skid mounted pressure washers are commercial-grade and deliver 3,000 psi and the water tanks can hold 220 gallons (830 litres) or 600 gallons (2270 litres) of water, depending on the model.
Moreover, Hotsy offers more than 40 detergents to meet every cleaning need. Nearly all of them contain HCC additives, which help prevent rust and scale buildup on your equipment.
Exceptional durability
Our pressure washers are built to last with welded frames, powder-coated paint surfaces, stainless-steel coil towers and many other robust features. In addition, they're powered by name brand engines like Honda and Vanguard. You can be sure that your skid mounted pressure washer will feel right at home in even the harshest working conditions.
Hotsy skid mounted pressure washers in Alberta
Reach out to us at Hotsy Water Blast if you're interested in adopting skid mounted pressure washers, steam skids or steam trucks for your oil and gas business in Calgary, Edmonton or elsewhere. Contact us today or visit one of our many locations across Western Canada.