Benefits of a diesel pressure washer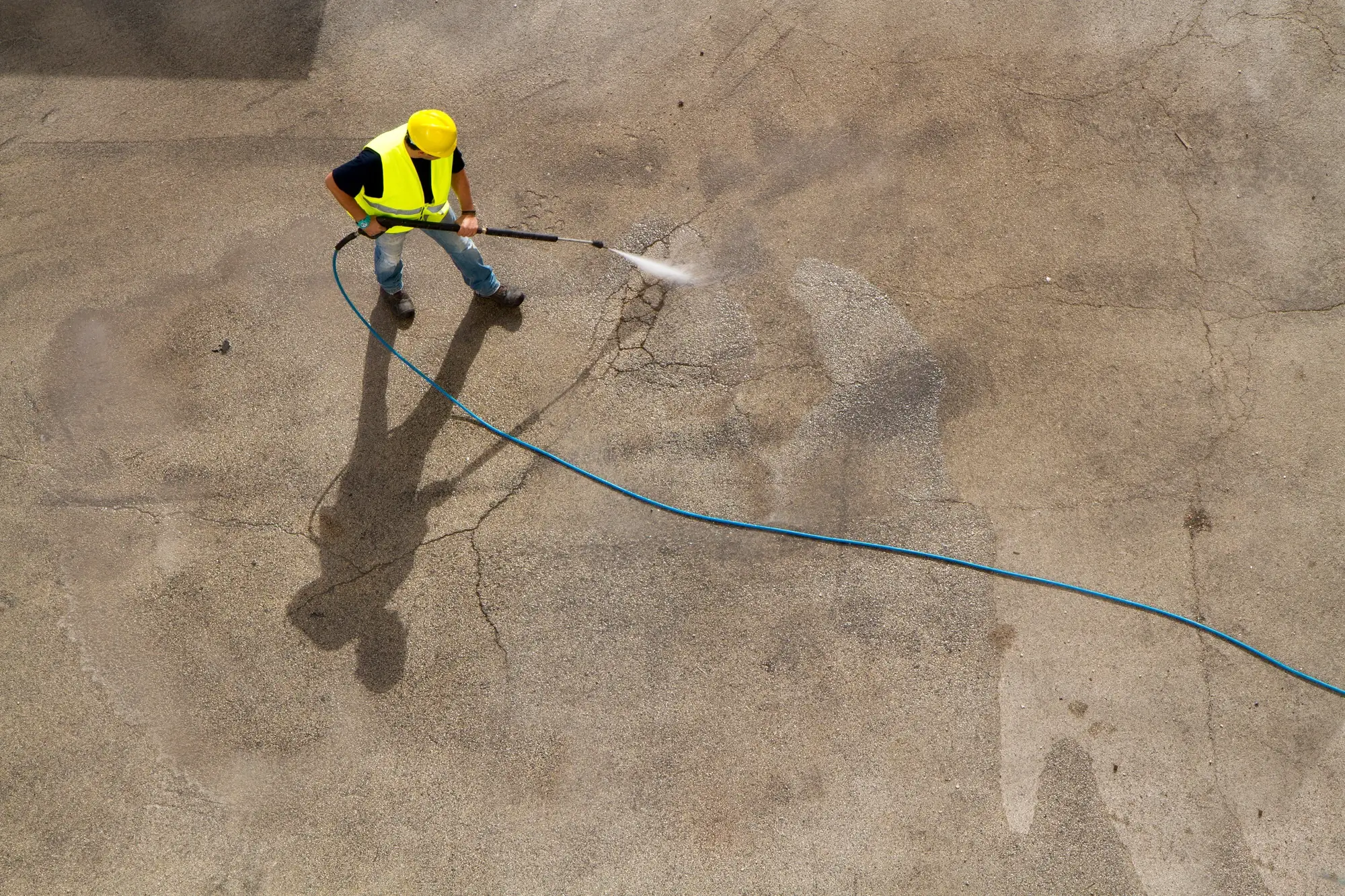 In the world of pressure washers, there's no "one size fits all." A diesel pressure washer offers advantages over other models, especially in industrial applications. Here are some of the benefits of a diesel pressure washer.
Higher pressure
A diesel pressure washer is more powerful than electric or gasoline  pressure washer and can deliver higher PSI and flow rates. This means more pressure for cleaning grease, oil and muck from vehicles and worksites in a fraction of the time it would take you with other models.
Greater mobility
You can use a diesel pressure washer to clean in remote locations because you don't need access to electricity. If you need a powerful cleaning machine you can take anywhere, a diesel pressure washer is an excellent choice.
Staying power
A diesel engine is designed to work hard — eight hours a day, every day. The engine will run up to 50 per cent longer than gasoline or electric models. However, they do require some maintenance.
More versatility
A diesel pressure washer can be portable or stationary. You can mount one on a skid and bolt it to the bed of a truck or van. Your diesel hot water pressure washer can effortlessly remove grease and oil from industrial equipment. You can also customize a diesel model with ventilation pipes and use it as an in-plant pressure washer, perfect for wash bays or food handling.
Diesel downsides
Be aware there are some drawbacks to diesel pressure washers. Due to the harmful exhaust fumes, you shouldn't operate them in an enclosed space unless you have appropriate ventilation pipes. Second, a diesel pressure washer makes more noise than other models. Finally, you need a steady supply of diesel fuel; if you run out, you can't use the machine.
Frequently asked questions (FAQs)
Here are some answers to some frequently asked questions about diesel pressure washers.
Q. Can you pressure wash with diesel?
A: Yes! Diesel-powered pressure washers are designed to get the toughest commercial and industrial cleaning done quickly and efficiently. However, avoid using a diesel pressure washer indoors unless your model has the necessary ventilation pipes.
Q. Is a diesel pressure washer better than a gasoline pressure washer?
A: Diesel pressure washers have many advantages over gasoline pressure washers. A diesel engine will likely outlast a gasoline engine, and it can deliver more power.

Diesel pressure washers in Western Canada and North Dakota
Hotsy Water Blast is your source for pressure washer rental, leasing and sales in British Columbia, Saskatchewan and North Dakota. We carry several models of portable and stationary diesel-powered pressure washers, plus accessories and detergents. Contact us today to ask about our services.