4 reasons you could benefit from Hotsy's mobile services for pressure washers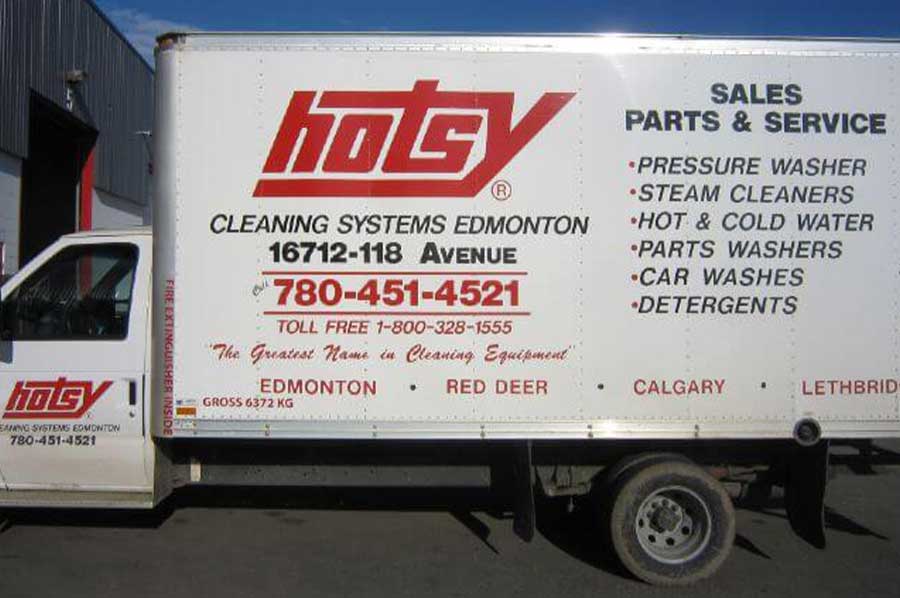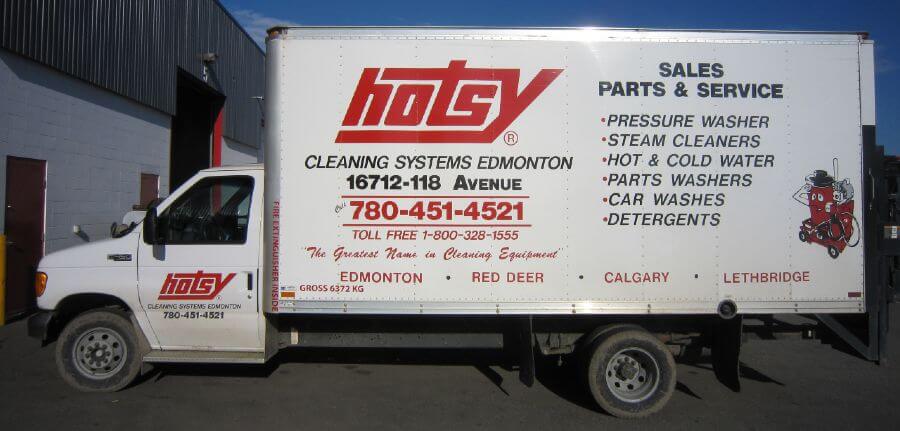 Mobile services for pressure washers are indispensable for industrial cleaning businesses. Here are four reasons your business could benefit from mobile service.
1. You need a new pressure washer installed
Mobile services can be especially helpful if you're new to the pressure washing industry and need a portable or stationary unit installed. For example, the Hotsy Water Blast team will perform an on-site assessment before installing a new system to better understand your cleaning needs. They also provide design and engineering services to help you create a custom solution that meets your exact specifications.
2. You own a stationary pressure washer
Mobile services are especially useful for businesses that own stationary pressure washing systems or units connected to natural gas lines. When this type of equipment breaks down, it's extremely difficult to disassemble, move and bring in for repairs. That's where mobile services come in. All you have to do is call a qualified technician to come out to your facility to make the repairs on site, thereby saving you time and money.
3. You need a replacement part
When an industrial pressure washer breaks down, it can impact all of your business operations. Having access to mobile services can help reduce downtimes and ensure your business continues to run smoothly. For example, Hotsy Water Blast carries an extensive inventory of replacement parts that can be shipped directly to your facility. In addition, our expert technicians can perform complicated repairs directly on site.
4. You want to keep your equipment in tip-top shape
If you want to keep your commercial pressure washing system in good working order for years to come, preventive maintenance is key. With mobile services, you can have your unit regularly inspected and serviced on site to help you avoid costly breakdowns and workplace injuries. The team at Hotsy Water Blast can also inspect your guns, hoses, reels, nozzles and other components for possible leaks and damage.
If you need expert advice or want to upgrade your cleaning equipment, the team at Hotsy Water Blast can help.
Mobile pressure washer services in Western Canada
If you're having trouble with your pressure washer, the experienced technicians at Hotsy Water Blast provide comprehensive mobile services. Our team specializes in installing, repairing and servicing commercial cleaning equipment, including parts washers, car and truck washers, hydrovac systems and more. We also carry an extensive line of high gallon per minute (GPM) pressure washers to provide you with the cleaning power you need. Contact us today for more information.