5 reasons why Hotsy Pressure Washers change the game in the food processing industry

Whether you're food processing beef for hamburgers, lettuce and spinach for salad mixes, or wheat for crackers, a high-quality pressure washer should be the first piece of cleaning equipment you use to get the job done. Whether you're in Calgary, Bismarck or Vancouver, the North American industry standards and regulations for cleanliness are the same. Ensure compliance, save time and protect your reputation with a pressure washer.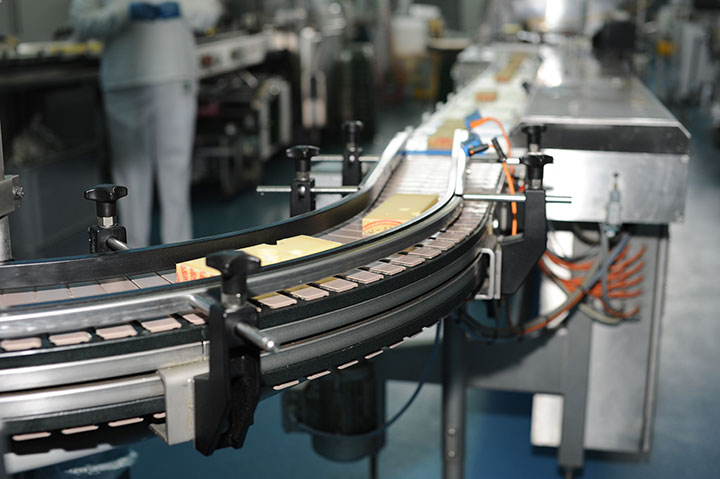 There are 4 models in Hotsy's HWE Series. They are electric powered and electric heated hot water pressure washers. Ideal for industrial cleaning indoors, the HWE is a quiet machine with no fumes, delivering all of the benefits of hot water cleaning. The HWE features a Baldor motor, which drives a belt-drive Hotsy Triplex pump, with 7-year warranty, and an insulated variable pressure wand with CSA certification. The HWE Series is perfect for food processing services or in-plant cleaning. Keep reading to learn more.
Public opinion matters
Modern consumers are concerned about the quality and cleanliness of the food they consume, where it comes from, and how it's been handled. And there are more and more venues by which they can express their concerns, from traditional media outlets, to online forums, to social media. Maintain your reputation for excellence with high-quality cleaning equipment.
Cleanliness is key
The key to producing a high-quality food product is to maintain a clean and sanitary processing environment. Start with fresh ingredients, and then process those ingredients in an environment that's sanitary and free from mould, dirt and bacteria.
Convenience and confidence
A hot water electric pressure washer offers unparalleled convenience. Modern pressure washers are incredibly versatile and ergonomically designed for ease of use. And you can be confident that your equipment will be cleaned to the standards set forth by the Canada Food Inspection Agency.
Ecologically friendly
Modern pressure washers are designed with the environment in mind. Because highly pressurized water can speed up the cleaning process and reduce the need for chemical cleaners, a pressure washer can actually offer a much more environmentally sustainable cleaning solution than traditional cleaning methods.
Designed to fit your needs
Hotsy Water Blast can custom manufacture pressure washers to suit your needs. If you need a larger than standard, high-powered pressure washer for bulk food processing, we have the solution for you. Choose from a wide range of models designed for a range of environments—whether you need a stationary machine, or one that can move with you, we can create a solution that's designed to fit your needs.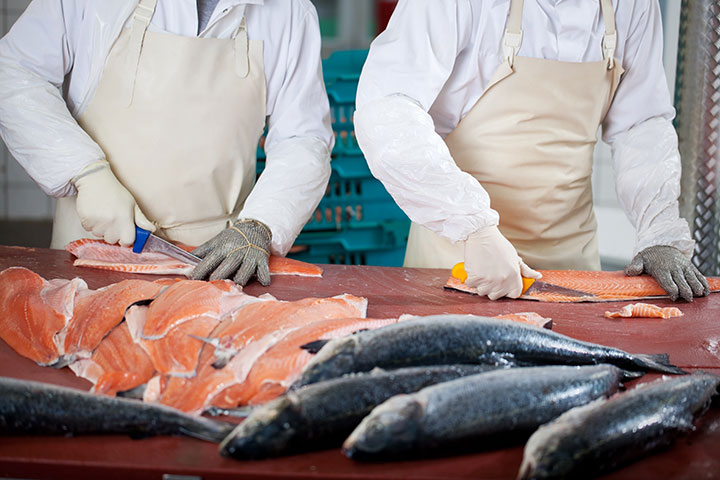 Meet regulatory requirements and decrease the spread of harmful germs and bacteria with a high quality water pressure washer from Hotsy Water Blast. Remove grease, grime and residue from floors, worktables, and food processing equipment and more. Our pressure washers can clean it all. With over 40 years in business, Hotsy Water Blast is Western Canada's trusted source for industrial and commercial cleaning equipment from Calgary, to Vancouver and throughout British Columbia and Alberta. Contact us today to request a product quote or find out more about our equipment.