How to determine if your pressure washer pump is faulty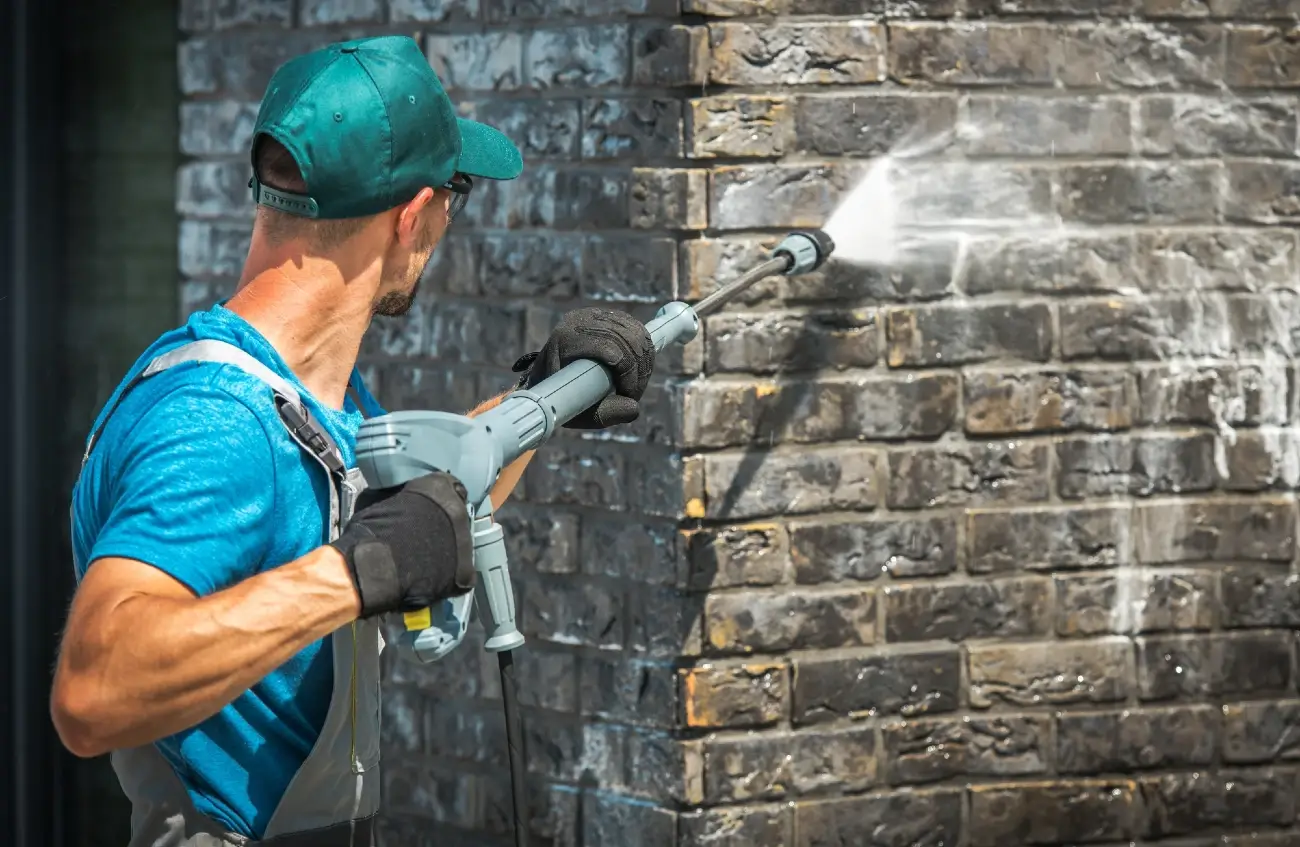 As the heart of your pressure washing system, the high-pressure pump pressurizes the water stream, delivering efficient cleaning power. If your pressure washer pump fails, so does your washing system. Here are the most common signs of problems with your pump and how to troubleshoot or repair the issue.
Water leak. If water leaks from a crack in the pump itself, the entire pump must be replaced. However, if you notice water leaking directly from the pump and there's no noticeable damage, the internal piston seals are likely worn or broken. They're easily replaced by a professional.
Oil leak. If oil leaks from your pressure washer pump, one of the seals, gaskets or pistons may be damaged. Disassemble the pump and replace any worn or damaged parts. If that doesn't help, the oil leak may be due to a loose fitting in the pump assembly. Give the pump a once over and tighten any loose bolts.
Inconsistent pressure. This issue probably means there's not enough water going through the pump. First, try removing and cleaning the inlet filter. If the culprit is a faulty unloader valve, the part should be replaced immediately to avoid damaging other components.
Low pressure. Low pressure is generally due to worn O-rings or a blocked inlet valve. First, remove the O-ring, check for wear and replace it if necessary. If the seal is fine, the inlet valve could be blocked with dirt and debris. If this is the case, clean the filter.
Loud noises. This problem is likely due to low oil levels. Disassemble the pump, check the oil level and top it up. Running your pump without oil can cause it to overheat, requiring total replacement. If the oil is cloudy or dirty, water may have gotten into the crank tank due to worn-out seals.
If your pressure washer pump is over 10 years old, it may be wiser to replace it. Obsolete parts in an older pump can be challenging to find. If the replacement will cost more than half the value of a new pump, it's better to replace it. Fortunately, Hotsy Water Blast carries an extensive inventory of cold and hot water pressure washer pumps.
Pressure washer pumps for sale
Has your pressure washer pump seen better days? For repair or replacement, look no further than Hotsy Water Blast. Whether you have an electric, diesel or gasoline pressure washer, our in-house and mobile technicians repair and maintain all makes and models of pressure washer pumps. We also offer a pre-scheduled maintenance program to protect your equipment and investment. Contact us today for more information.