Learn more about our pressure washer repair services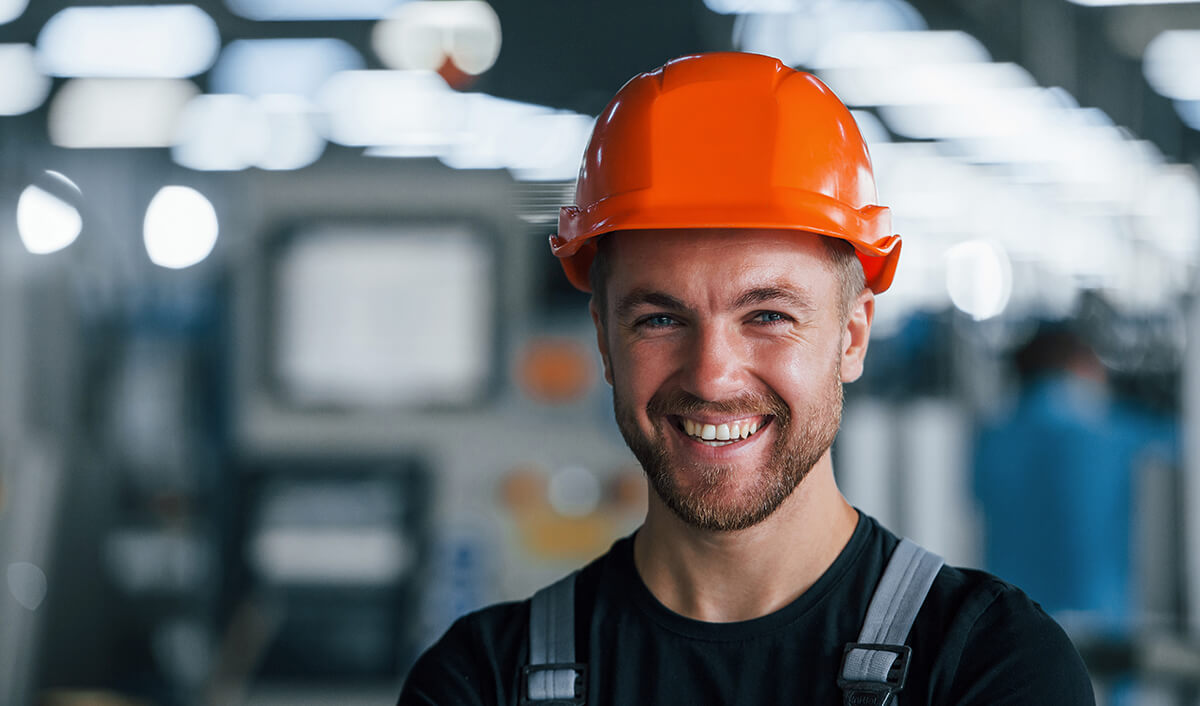 If your cleaning equipment breaks down, it must be promptly repaired. In many of the industries we serve, breakdowns can severely impact business operations. Fortunately, the experienced technicians at Hotsy Water Blast are just a call away whenever you need repair or maintenance services.
A solution for every problem
Whatever issue you're having with your cleaning equipment, our qualified technicians can help you fix it. If you need a replacement part, we can either ship it directly to your facility or come and install it on site. If your unit has broken down and you don't know why, we can inspect and repair it.
Here's a partial list of the types of pressure washer problems we resolve:
Loss of water pressure
Inconsistent water pressure (or pulsating)
Insufficient water flow
Oil leaks
Pump leakage or other water leaks
Broken or malfunctioning engine
Engine that runs rough
Excessive noise
Clogged nozzle caused by contaminated fuel
Faulty detergent injector
Worn parts
Mobile pressure washer repair
If you can't bring your cleaning equipment to us, we can come to you. If you have a wash bay system or stationary pressure washer unit, one of our technicians can visit your facility or job site with a fully stocked service truck and perform the needed repairs.
Is your business off the beaten track? If so, it's not a problem. We serve numerous clients who operate in remote areas, including those running farms and many who are in the oil and gas industry. In fact, we provide mobile pressure washer repair services for businesses throughout Alberta, British Columbia, Saskatchewan and North Dakota.
Scheduled pressure washer maintenance
It's best to avoid the need for repairs altogether by investing in regular maintenance. We recommend that you get your cleaning equipment serviced regularly. This will help you avoid breakdowns and ensure that your unit performs optimally.
Every Hotsy maintenance appointment involves a 50-point inspection that includes tasks such as checking for scale buildup, inspecting the pump oil and engine oil levels, ensuring belt tension and pulley alignment and checking the electrical switches.
To get your cleaning systems serviced regularly, sign up for our scheduled maintenance program.
Pressure washer repair in Western Canada and beyond
If you need your Hotsy pressure washer repaired or serviced in Alberta, British Columbia, Saskatchewan or North Dakota, trust the experienced team at Hotsy Water Blast. Contact us to schedule a service call.