How does wash water recycling work?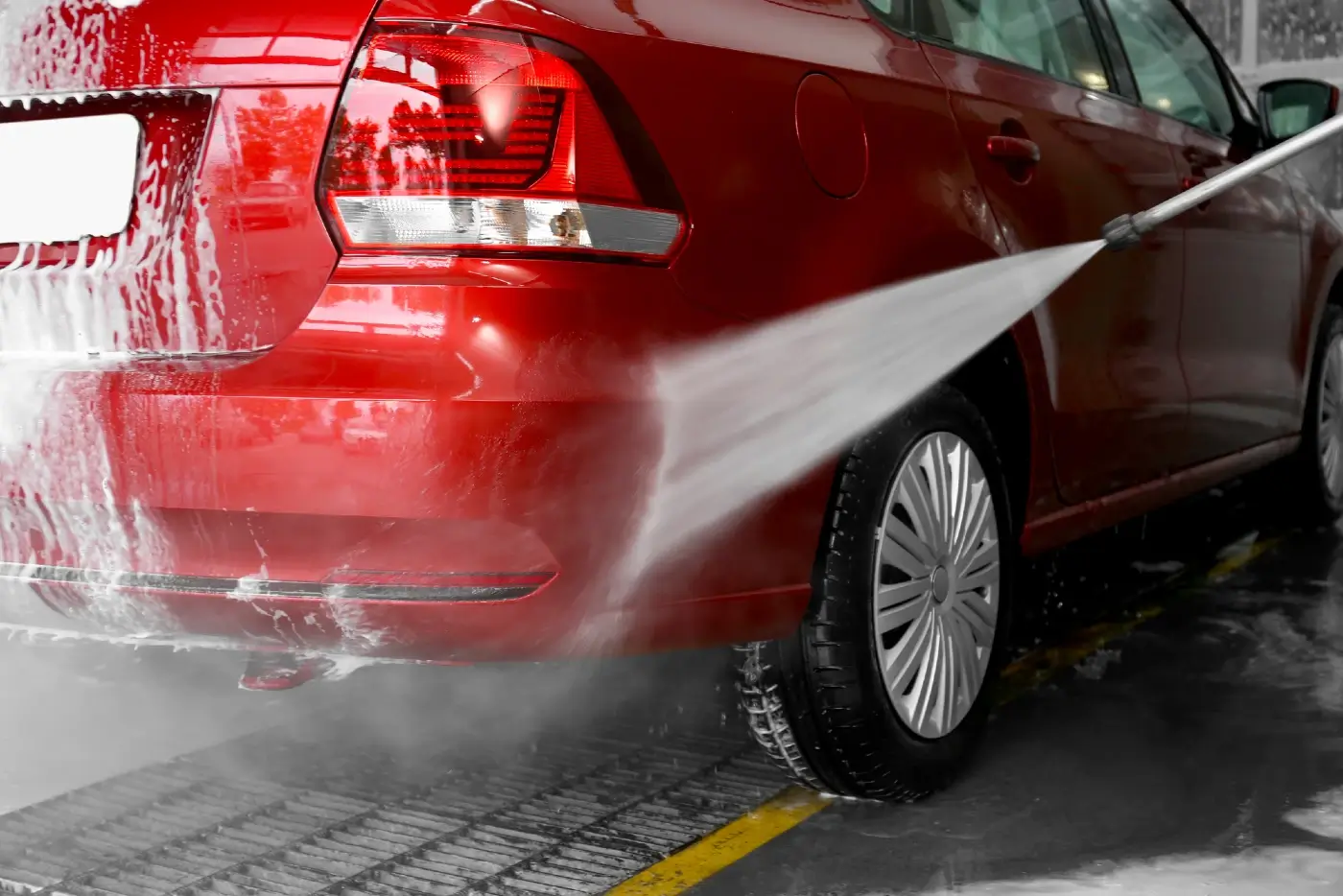 Did you know pressure washers generate tens of millions of gallons of wastewater annually? Do you run a cleaning business or regularly use pressure washers and want to do your part for the environment? If you're concerned about water consumption or want to show the public that your business is environmentally responsible, you may want to invest in a wastewater recycling system.
Hotsy Water Blast is an authorized dealer for Water Maze Water and Cascade water treatment systems and can size a system to fit your specific needs. Here's what you need to know about these systems.
How it works
Water Maze and Cascade water treatment systems use a broad range of technologies, including mechanical filtration, electrocoagulation and bioremediation to process wash water and reuse it. Here's a look at each process:
Mechanical filtration involves using a mesh filter or cartridge to trap and remove large particles of suspended material from the wash water, including soil, sand, silt, clay, loose scale and organic matter like grass clippings.
Electrocoagulation is the process of using a low-voltage DC to transfer ions from one cell plate to another. This efficiently removes suspended solids, emulsified oils and heavy metals from the wash water.
Bioremediation uses biological agents to biodegrade environmental pollutants like total petroleum hydrocarbons (TPH), herbicides, insecticides and pesticides. For example, Water Maze uses BioStax 1800, a non-pathogenic proprietary blend of aerobic microbes that turn these contaminants into harmless water and carbon dioxide.
All the water recycling systems sold by Hotsy Water Blast are versatile, low maintenance and extremely effective for applications such as equipment rental yards, automotive recyclers, military fleet operations, forklift dealerships, trucking businesses, marinas, food processing plants, warehouses and oil field services. Recycling wash water can save your company on sewer costs and avoid fines and regulatory litigation.
The Hotsy Water Blast team can help you find the perfect commercial or industrial wash water recycling system for your needs. Once you've decided on a system, you can rely on our pressure washer installation, design and engineering services to get your unit up and running in no time. We also offer a pre-scheduled maintenance program to protect your equipment and your investment.
Custom wash water recycling system
At Hotsy Water Blast, we carry an impressive selection of electric, gasoline and diesel pressure washer systems plus detergents to suit any application. Whether you need a wash bay system, an automatic parts washer or a heavy-duty in-plant unit, we have what you need. We have seven locations throughout Western Canada and two locations in North Dakota. Contact us today for more information.