Pressure cleaning solutions for the transportation industry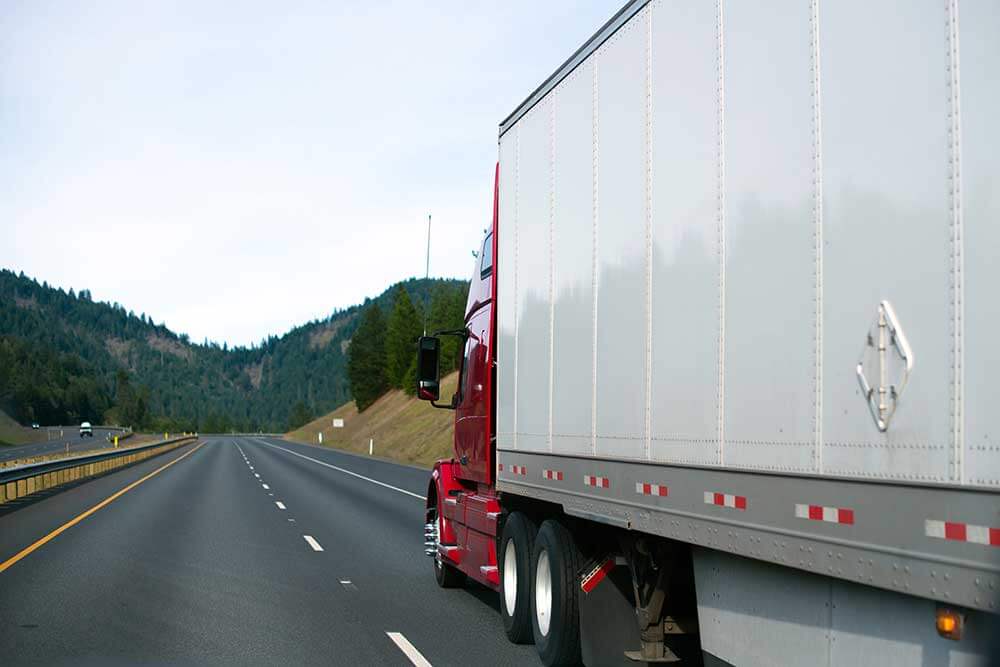 Globally, the need for transportation services is on the rise and Canada is no exception. When the demand for consumer goods is high, so too is the need for professional trucking fleets that can deliver the goods needed at home and over the border. Keep reading to learn how a pressure washer can help keep your fleet looking it's best and operating at peak performance whether you're in Calgary, Edmonton, Vancouver or somewhere in between.
Fleet pressure washing and maintenance
Regular maintenance is the key to keeping your fleet on the road and maximizing its efficiency. And pressure washing is an essential part of that maintenance.
Your trucks are like moving billboards for your business, advertising your services wherever they go. And they're often the first impression that potential clients have of your company, so you want your fleet to look polished, professional, and well maintained at all times.
Not only does pressure washing keep your trucks looking their best, but it can also help to protect your truck from rusting during the winter months when exposure to salt and ice-melting chemicals is high. Furthermore, by removing grime and dirt, you may also uncover hidden defects and maintenance issues you may not have seen otherwise.
Applications within the transportation industry
Pressure washers are designed for a number of different applications within the transportation industry and are commonly used by:
Airlines
Car dealerships
Car rental companies
City transit systems
Delivery services
Ferries
Railway companies
School bus fleets
Shipping companies
Taxi companies
Cannonball tracking cleaning systems for the transportation industry
If you have a large fleet and need cleaning bays with stationary cleaning systems, an automated cannonball tracking system can help you clean your fleet quickly and efficiency while preventing damage to the undercarriages on your vehicles.
Specialized detergents for the transportation industry
When you're using your pressure washer to clear away caked on mud and dirt, the power of your pressure washer may be enough to get the job done. But when you need to cut through road film, grease and oil, you'll need the cleaning power of a detergent specially formulated for the transportation industry to help you get your fleet clean and polished.
Whether you need a portable pressure washer for one company truck in Edmonton, or a custom designed and engineered cleaning system for your truck wash, Hydrovac fleet, or industrial facility, Hotsy Water Blast can help. Hotsy Water Blast offers the widest selection of pressurized cleaning systems in North America. Contact us today to learn more about our services, or to request a free quote.