Accessory spotlight: 6 time-saving wands and nozzles for your pressure washer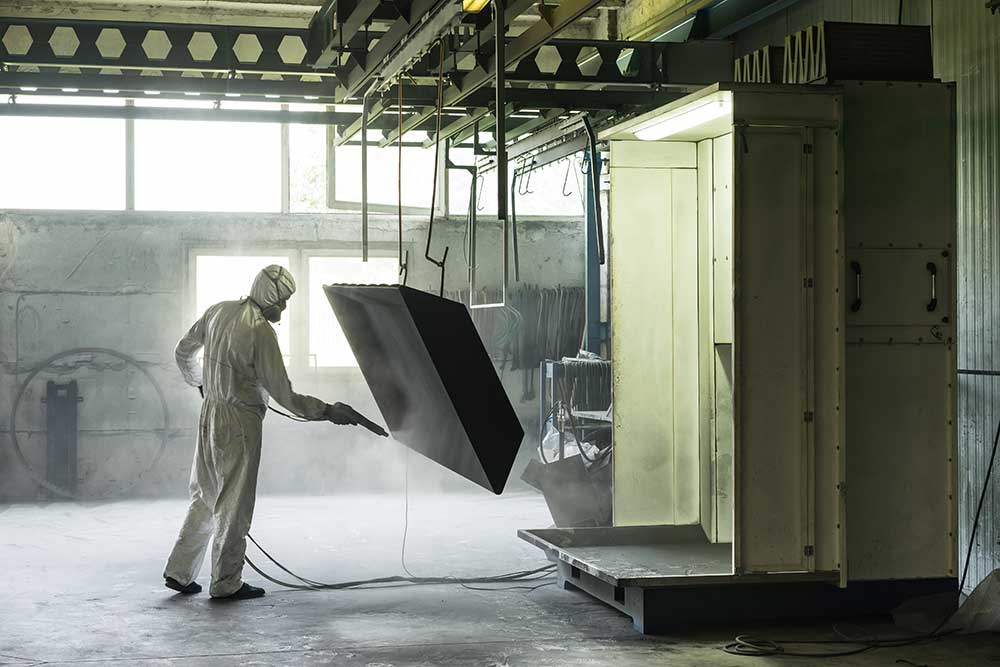 Need more concentrated power than your pressure washer's currently providing? Then our specialized wands and nozzles may come in handy. Pressure washer accessories including wands, nozzles and guns, can increase the dirt-blasting power of your pressure washer and save you precious time. Whether you're maintaining a fleet in Edmonton, sanitizing a kitchen in Calgary, or scrubbing a deck off the coast of Vancouver, there's an accessory in this list that's perfect for your needs.
Pressure washer guns
Ergonomically designed to reduce fatigue, pressure washer guns give you added comfort and control for a steady, high-impact stream.
Pressure washer wands
Extension wands make it easy to apply a concentrated jet of pressurized water to reach hard-to-reach places. 
Pressure washer lances
Like wands, lances allow you to extend your reach for high or otherwise hard-to-reach places. Telescoping lances come in a range of reaches, from 12 to 24 feet, that allow you to clean a two-story building from the ground. No need for risky ladders or scaffolding, lances are easy to use with a steady, high-powered stream.  
Pressure washer nozzles
Nozzles come in different shapes, sizes, and angles for different applications.Generally speaking, the smaller the stream the nozzle produces, the more powerful the cleaning power of that nozzle. But depending on what you're washing, a powerful stream could end up causing a great deal of damage. That's why it's important to choose the right nozzle for the job.Some the most common nozzles are:
Cutting nozzle. A small nozzle with a highly concentrated stream for tough jobs
Chiselling nozzle. An angled nozzle that's great for stripping paint
Flushing nozzle. A less concentrated nozzle that's perfect for blasting away dirt
Wash nozzle. A standard wide-stream nozzle that's safe for all applications
Extensions crawler nozzle
Crawler nozzles feature one forward facing spray jet and three or more back ports for superior cleaning inside pipes, drains, sewers or other enclosed areas. 
Ripsaw nozzles
Ripsaw rotating hydro excavation nozzles can help you dig faster, save water, and save time. Designed specifically for hydro excavation applications, these nozzles produce an incredibly powerful rotating stream ideal for clearing away dirt in areas where digging just isn't an option.
Whether you're looking for cleaning equipment in Bismarck or pressure washer parts somewhere in Saskatchewan, Hotsy Water Blast has you covered. We carry a variety of pressure washer nozzles and wands to help intensify the performance of your pressure washer and make short work out of tough jobs. Contact us today to learn more about our products and services or to request a quote.