Why you should use a Hotsy to clean your heavy equipment

If you work in the construction, mining or oil and gas industry, you know better than anyone how quickly heavy equipment can get dirty. You also know how important it is to keep your equipment clean.
Dirt and grime generate excess friction and heat in the machine's moving parts. And foreign matter like rocks and branches can damage key components. Moreover, a dirty surface conceals cracks, oxidization and leaks, causing developing problems to go undetected.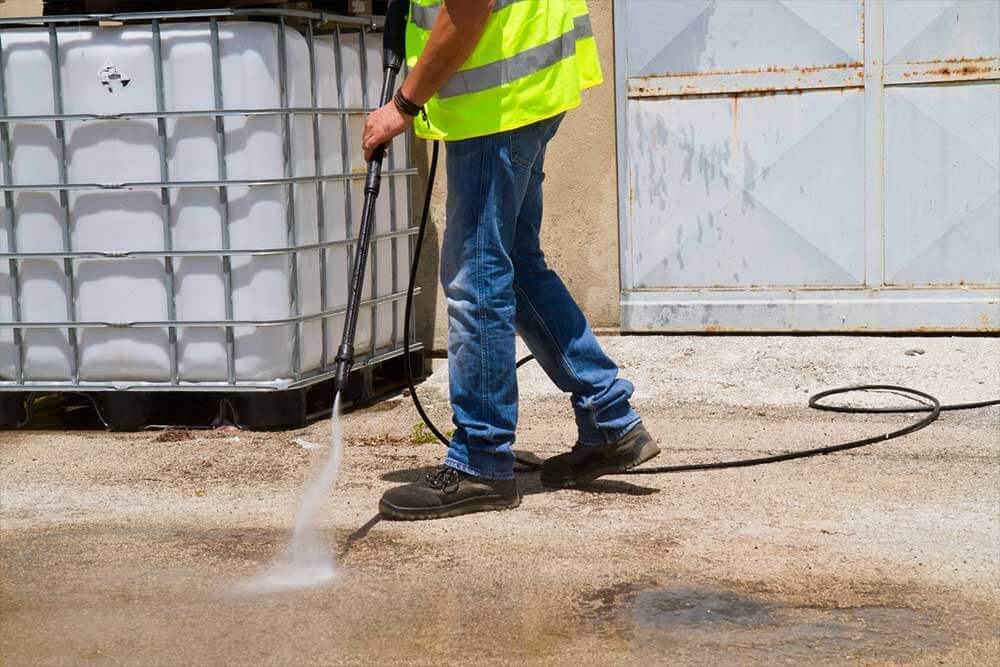 To achieve a thorough clean that will extend your equipment's life cycle and prevent breakages, you'll need to use a pressure washer. Only a hot, high-pressure, continuous water stream can cut through tenacious oil residue and grime. And you'll need a pressure washer that's equal to the task.
Here's why construction, mining and oil and gas companies have been counting on Hotsy pressure washers for their industrial cleaning needs for nearly 50 years.
For a deep clean
Offering more than 120 different industrial-grade pressure washers, Hotsy has an ideal machine for just about every application. Of course, all of our pressure washers have impressive cleaning power. Moreover, Hotsy supplies over 50 kinds of detergent designed for specific applications and specially formulated for high-pressure cleaning.
For durability
Hotsy pressure washers are the product of high-quality engineering. The frames are welded, not bolted together; polyethylene tanks are used in place of metal tanks to prevent rust; and high-quality pressure pumps featuring NESTechnology greatly increase seal life.
Simply put, Hotsy products are built to last. It's why our pressure washers have the top trade-in value as well as the best warranty in the industry.
For customization
Hotsy is committed to meeting a diverse range of business needs. That's why we offer pressure washers heated with oil, diesel, natural gas, propane and electric. And it's why we design cleaning equipment to meet each business' specifications. Whether you require a portable, stationery, truck-mounted or trailer-mounted pressure washer, your Hotsy dealer has you covered.
For safety
Hotsy pressure washers are engineered for safety. They've been rigorously tested in order to obtain safety certifications such as UL-1776 and ETL.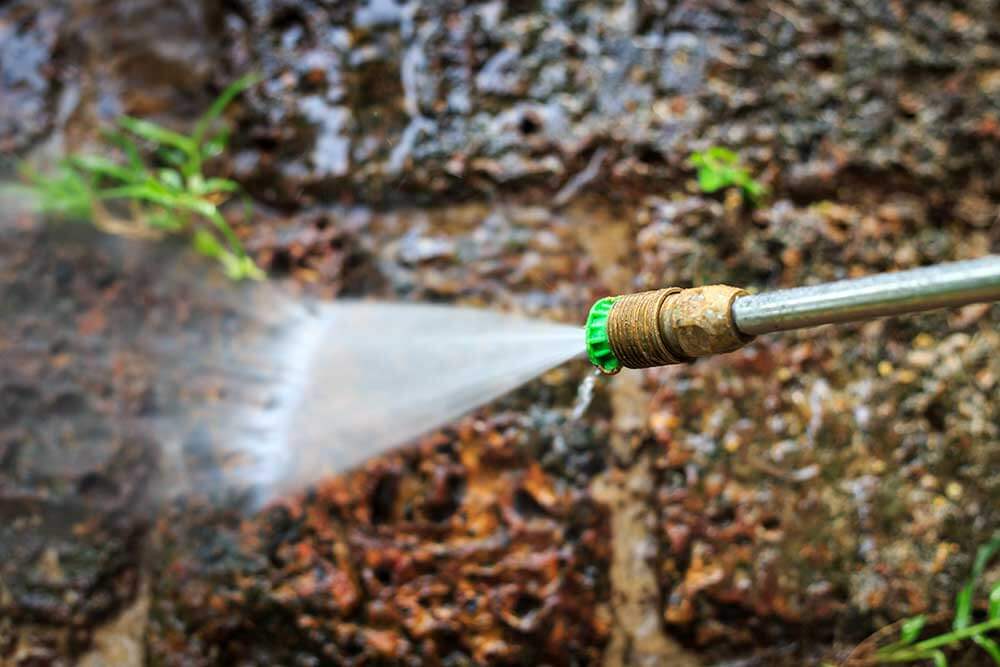 Need a heavy-duty industrial pressure washer?
For a commercial-duty hot water pressure washer that will get even the grimiest heavy equipment clean, turn to Hotsy Water Blast, your Western Canada Hotsy dealer. From Langley, British Columbia, to Regina, Saskatchewan and beyond, our team will make sure you get the pressure washer that meets your cleaning needs. For a custom quote, or to speak with one of our experts, contact us today.