How to keep your company's fleet clean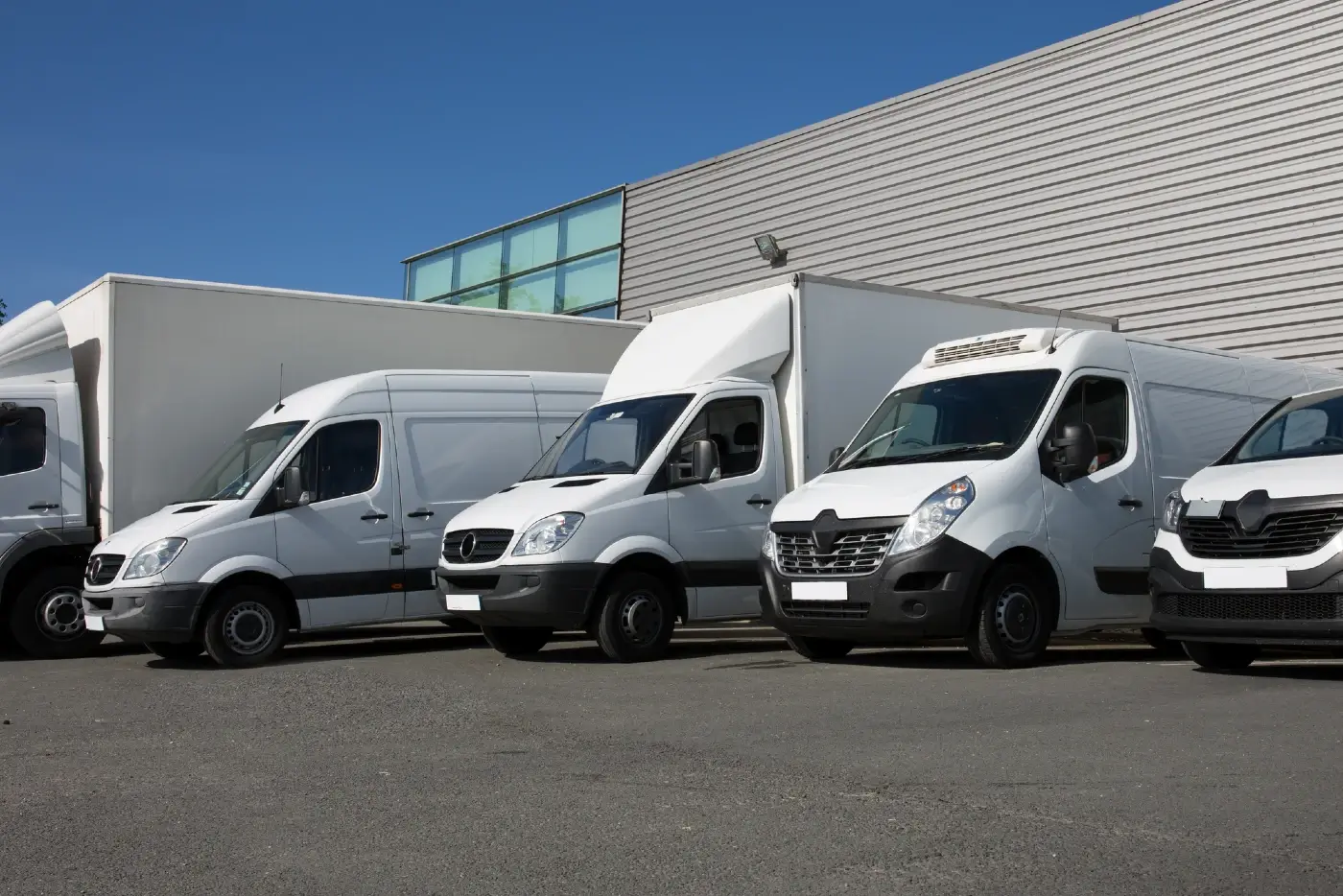 Do you run a trucking or car delivery business? If so, you know how important it is to keep your fleet clean and well-maintained. Keeping your company vehicles clean as a policy will prevent premature rusting and degradation. Your fleet is a moving advertisement for your business. Therefore, cleaning your vehicles can also help improve your brand's image. Here are a few things you need to keep your fleet in tip-top shape.
1.  Hot water pressure washer
Although cold-water pressure washers have their place, hot-water units are far more suitable for cleaning a fleet of trucks. The hot water effortlessly melts away the grease, grime, oil deposits and sludge that often stick to semi-trucks.
2.  High-quality detergents
At Hotsy, we carry over 50 industrial-grade detergents to keep your trucks and machinery looking good and in top condition. Our pressure washer detergents are concentrated to help you get the job done faster, saving you time and money in labour and materials.
For example, Ripper I is a heavy-duty degreaser ideal for the trucking industry. Carbon-ATE is designed to remove diesel smoke and exhaust, road film, grease and grime from large vehicles. Salt Lick washes away corrosive salt residue and is highly effective at removing heavy soil.
3.  Convenient attachments and accessories
When cleaning dirty vehicles, it's important to have the right attachments and accessories to clean every nook and cranny. For example, Hotsy Water Blast carries an undercarriage cleaner specially designed to roll under vehicles and equipment to clean hard-to-reach places.
We also carry various wands and spray guns, including telescoping models that give you the extra height you need to clean tall equipment without having to climb a ladder.
Wash bay system
If you have a large fleet or demanding vehicle cleaning needs, Hotsy Water Blast can set you up with an entire wash bay system for ultimate efficiency. Our wash bay systems include a stationary, in-plant pressure washer and a trolley system of multiple hoses and wands. Wash bays are extremely efficient as multiple users can clean simultaneously using hot water from the same pressure washer.
Our team can visit your facility to better understand the needs of your operation and recommend the equipment, accessories and detergents best suited to your wash needs. We also offer pressure washer design and engineering services and can design a custom pressure washer solution to meet the unique needs of your business.
Hot water pressure washers for the commercial fleets
If you need a powerful cleaning solution, look no further than Hotsy Water Blast. We have an extensive selection of stationary and mobile electric-, gasoline- and diesel-powered pressure washer systems. We also provide installation and repair services to keep your business running smoothly. We have seven locations throughout Western Canada and two in North Dakota. Contact us today for more information or to receive a free quote.