Pressure washing personal protective equipment (PPE): what you need to know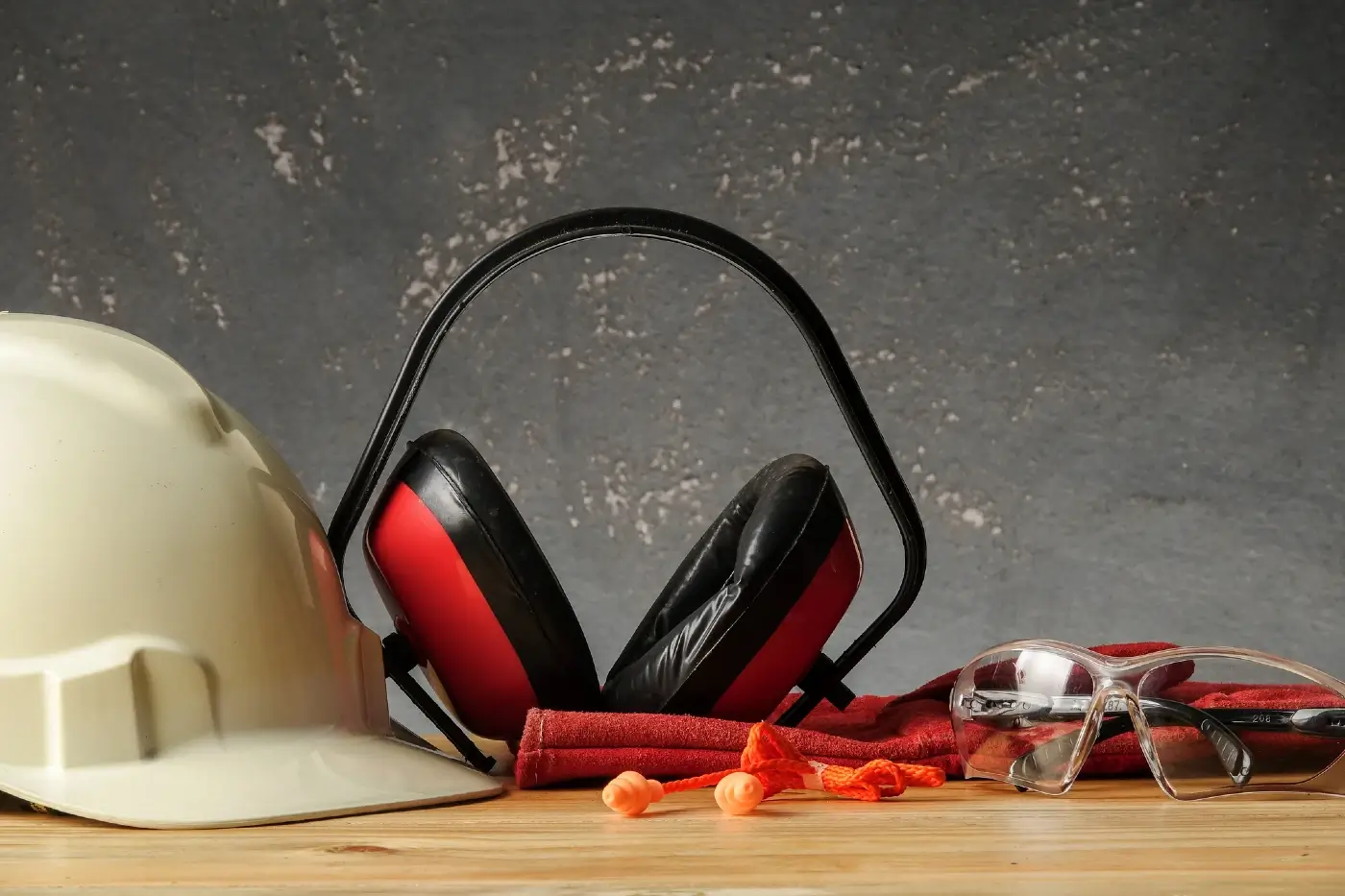 Pressure washers are powerful pieces of equipment that can cause serious injury, not only from splashes of high-pressure water jets and cleaning chemicals but also from flying debris. Wearing personal protective clothing (PPE) with a high resiliency rating is essential to a safe and comfortable cleaning experience. Here's a look at essential pressure washing clothes.
Heavy-duty raincoat. A heavy-duty, polyvinyl chloride (PVC) raincoat with a hood will keep you dry and prevent flying debris from causing you injury. Make sure the jacket is big enough and doesn't restrict your movements.
Rain pants or bib. It's recommended to wear waterproof, PVC rain pants to ensure your legs are protected. Look for models that can be tightened around the ankles to prevent water from getting in. A bib is also a good option and provides an extra layer of protection for your torso.
Rubber boots. A sturdy pair of rubber boots will prevent your feet from getting wet and protect your skin from corrosive chemicals. Boots also provide added grip on wet and slippery surfaces. Look for a pair with metatarsal guards for added protection, especially if you're working with high-PSI machines.
Rubber gloves. Look for a pair of heavy-duty rubber or latex gloves that resist punctures and tears and will keep out oils and corrosive chemicals. You want gloves that allow your fingers to move comfortably and won't compromise your grip. If you're using a hot-water pressure washer, make sure the gloves are insulated so you don't get burned.
Safety goggles. Did you know water jets above 4,000 PSI can tear an eyeball from its socket? To keep your eyes protected, invest in a pair of wraparound safety goggles or a face shield that fully covers your eyes on all sides. Look for a model that's anti-fog, anti-scratch and impact resistant.
Ear plugs. If you're using a gasoline or diesel pressure washer, you should wear hearing protection. The decibels generated by the motor and pump can cause damage to your hearing. Custom-moulded earplugs or a high-quality pair of safety earmuffs will do the trick.
Remember that many pressure washer injuries are preventable simply by wearing proper safety gear.
Pressure washers for any job
Hotsy Water Blast has everything you need to make short work of tough jobs, including electric, gasoline, diesel and oil-fired pressure washer systems. Whether you need an in-plant pressure washer or an entire wash bay system, our knowledgeable team can help you find the best fit for your business. We also offer pressure washer rental services at our seven locations throughout Western Canada and two in North Dakota. Contact us today for more information.